Dear Crawley Resident,
This 30 day experience is to give you an opportunity to see why we're different to anything you've tried in the past.
The kickstart programme will set you up and get the ball rolling to put you in the best possible position to achieving your goals and finally being at a comfortable and happy state with your physique, health and fitness. To register your interest just enter your details below and we'll be in touch!
– Richi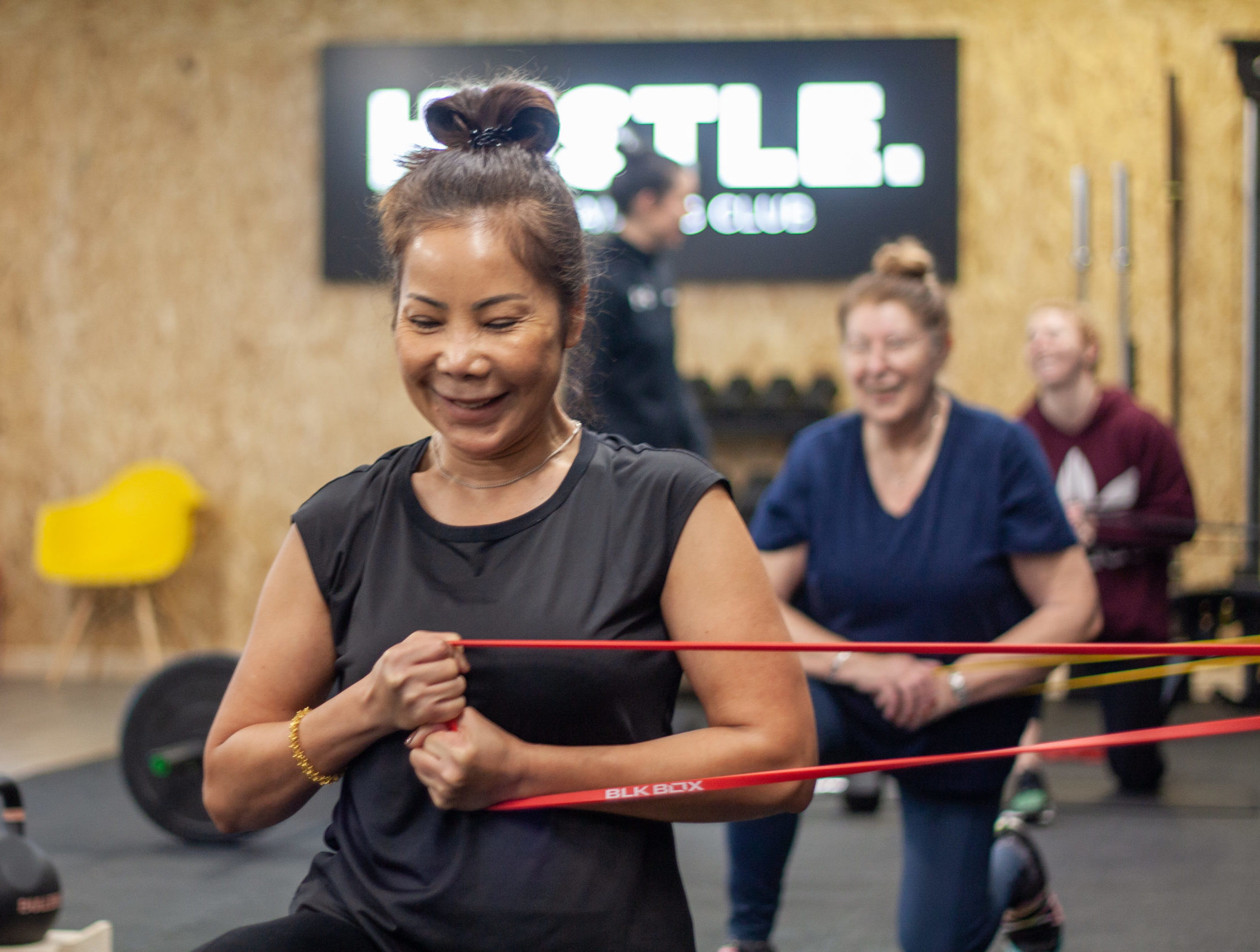 Dramatically transform your fitness levels

Lean up and be more toned, so you can look great in those summer outfits!

Get bundles more energy, feel lighter on your feet

Gain a new found level confidence with increase self-esteem

Improve your sleep, boost your mental wellness
Your spot will be reserved for:
Hurry Up! 7 Spaces Left
Enter your details & register below:
We'll be in touch within the next 24 hours.